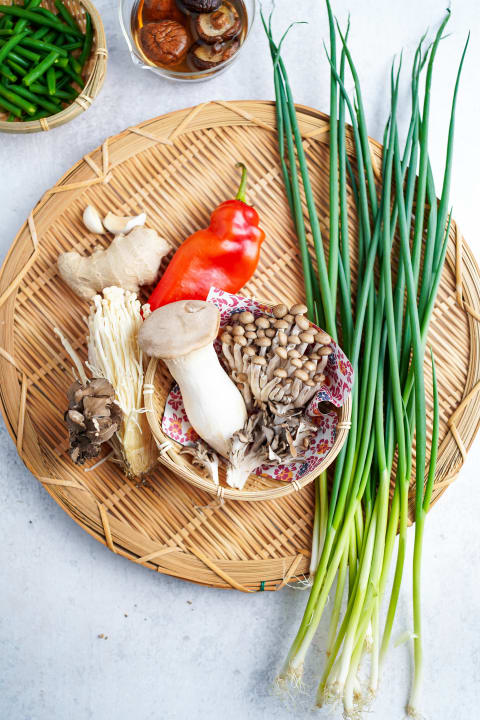 Method – Serves 2
Cauliflower & Dengaku Sauce
Pre-heat the oven to 190 degrees Celsius.
Cut the cauliflower into bite sized florets and place them onto a baking tray, lined with baking paper.
Drizzle on a generous amount of vegetable oil.
Place the tray in the oven for 20 minutes or until tender. The florets should have a light golden-brown colour.
To make the Dengaku miso sauce, mix together the miso, mirin, sake and dark brown sugar.
Take the cauliflower out of the oven. Drizzle the Dengaku sauce over each floret. Bake in the oven for a further 2-3 minutes. Remove from the oven and put to one side, ready to serve.